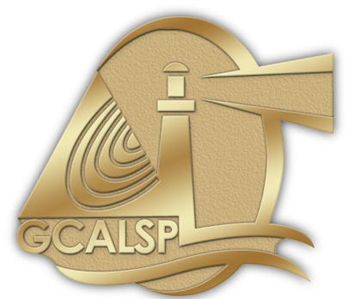 Welcome to the website for the Gulf Coast Association of Legal Support Professionals. We are the local chapter of NALS...the association for legal professionals. Our chapter fulfills the mission of NALS by offering high quality education, leadership opportunities, certification, and much more.
Our chapter meets on the second Thursday of every month at the Gulfport Fire Department, located at 1515 23rd, Gulfport, Mississippi. At these meetings we provide a minimum of thirty (30) minutes of CLE. All are welcome to join us at our meetings. In addition to our local meetings we have different events throughout the year, such as Bosses Appreciation Night, membership parties, and volunteer opportunities with local charities.
I hope you take your time in exploring our website, and learning more about our association. We have many things to offer our members. I hope you decide to join our association, and for those who are already members thank you for your support.
Sincerely,
Christopher Clark
2016-2017 President
2016-2017 Officers of Gulf Coast Association of Legal Support Professionals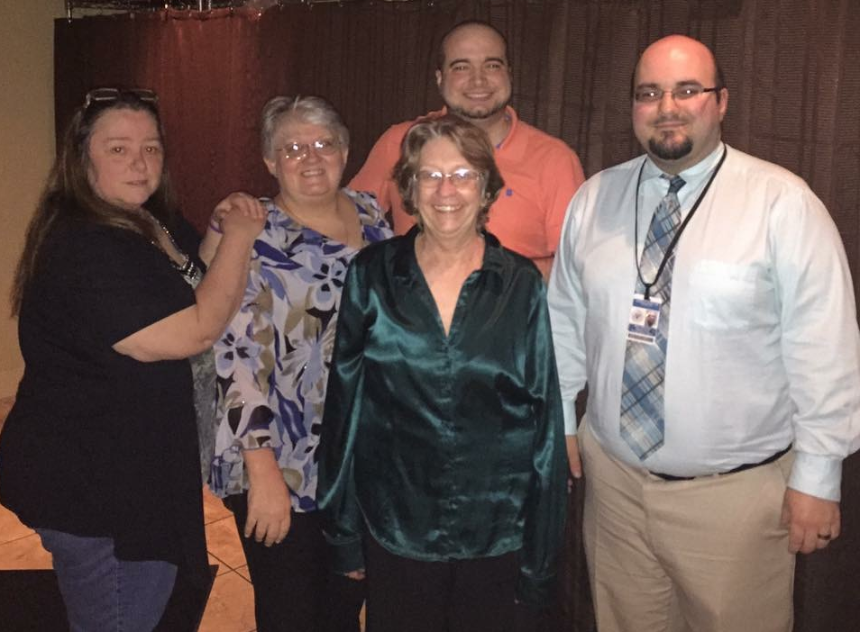 Officers, L-R Front Row:
Theresa Wilson, PP, PLS - Treasurer; Karen Kuhn, PP, PLS - Secretary;
Nancy Gates, PP, PLS, CLAS -Director; Barry Pickreign, ALP - Vice President
Back Row:
Christopher Clark - President